Ads in Industrial Media: Advertisein major newspapers, magazines, electronic newspapers and related industrialmedia in Vietnam. Make comprehensive coverage before, during and after theexhibition.
Website: Post links in related Vietnam websites to report the exhibition trends in time; Post message andinformation of the exhibition on the official website of Vietnam Advertisement& Fair Exhibition JS Company (VIETFAIR).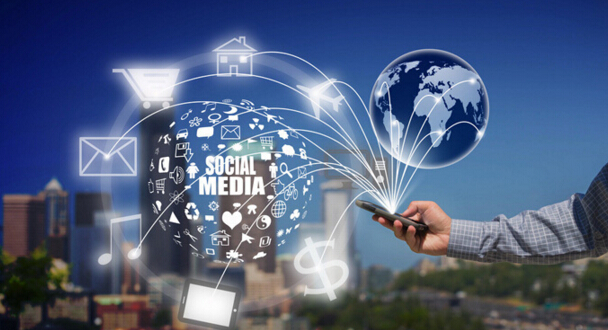 Billboard and TV Media: Advertise in the billboard and television in Hanoi and Ho Chi Minh City. Billboardand Television media make real-time reports during the exhibition and the pressconference.
Signs and Banners: Set advertising signs inthe main traffic artery in Ho Chi Minh City;Hang banners around theexhibition hall.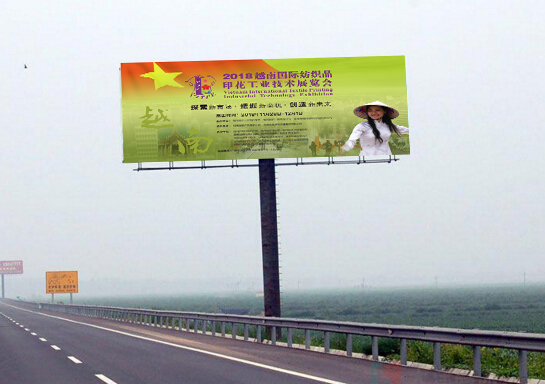 Direct Mail:40,000 VisitorInvitations will be sent to professionals including Vietnam Textile and Textile Printing Machinery Industry Organizations, manufacturers, distributors andtraders through mail, fax, distribution or email to invite them to theexhibition and related conferences.
Host'sPromotion: Asoneof the co-hosts,Vietnam Advertisement & Fair Exhibition JS Company (VIETFAIR) will inviterelated government officials andmembers of associations inthis industry using the resources of Vietnam.
Various Events in the SamePeriod: Cooperatewith related government officials and well-known companies. Hold market-targetingand technique-targeting seminars and academic forums. Attract moreprofessionals to visit and purchase with rich content, professional quality andquality service.