Time always goes very fast, and in a blink of an eye, it enters the passionate August. This is really a true portrayal of the ALLALL Info's staffs. Why?
2019 CITPE has been over for three months, the hot scene, smiling faces of exhibitors and the audience are still vivid. The number of the visitors reached a new high, about 30 thousand audience from home and abroad came to attend the event, especially the professional foreign purchasing group from Europe. The audience and exhibitors expressed their recognition of the professionalism of the exhibition. On the last day of the exhibition, exhibitors asked about the investment situation next year and wanted to reserve the place in advance.
Not much to say, the picture shows the wonderful exhibition!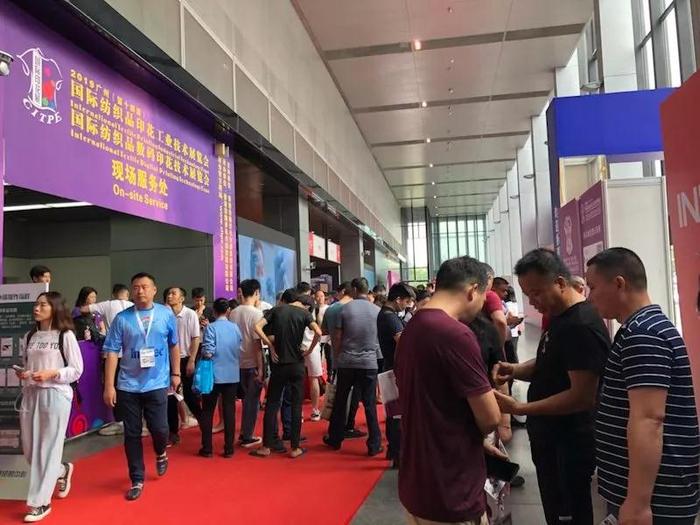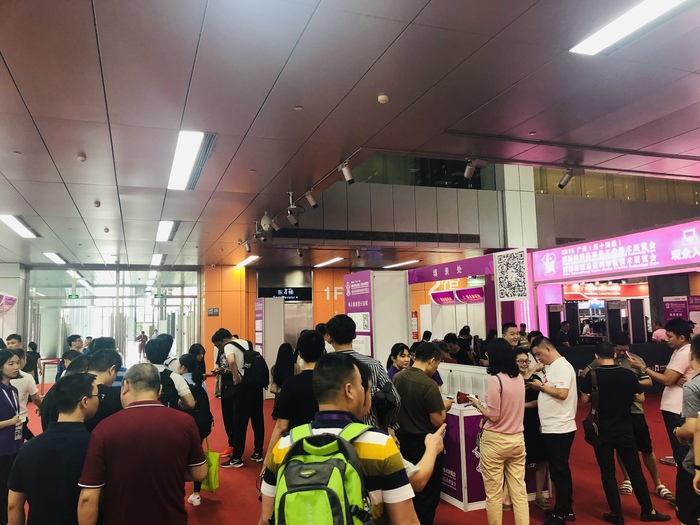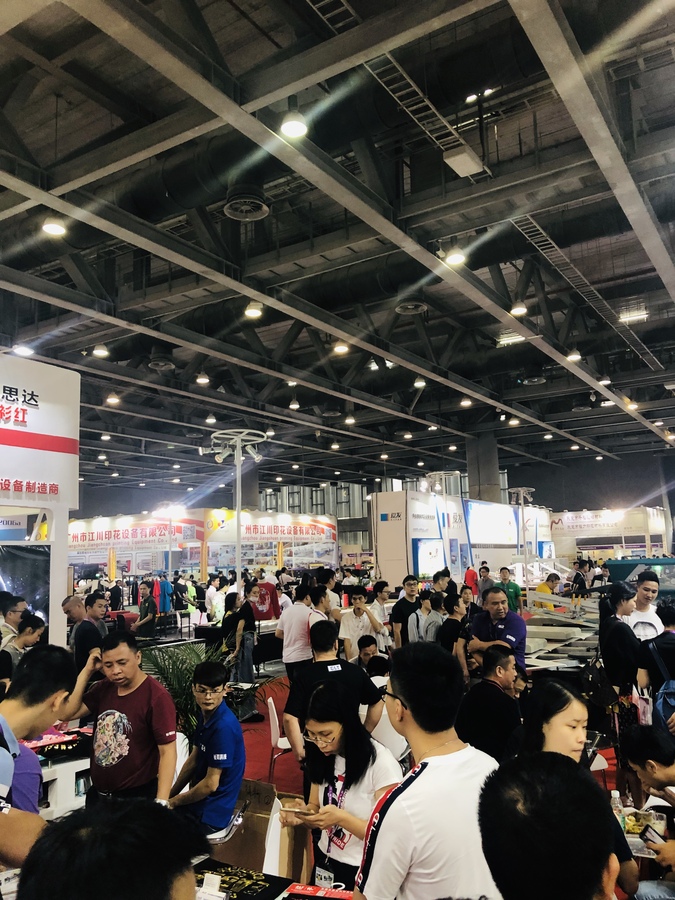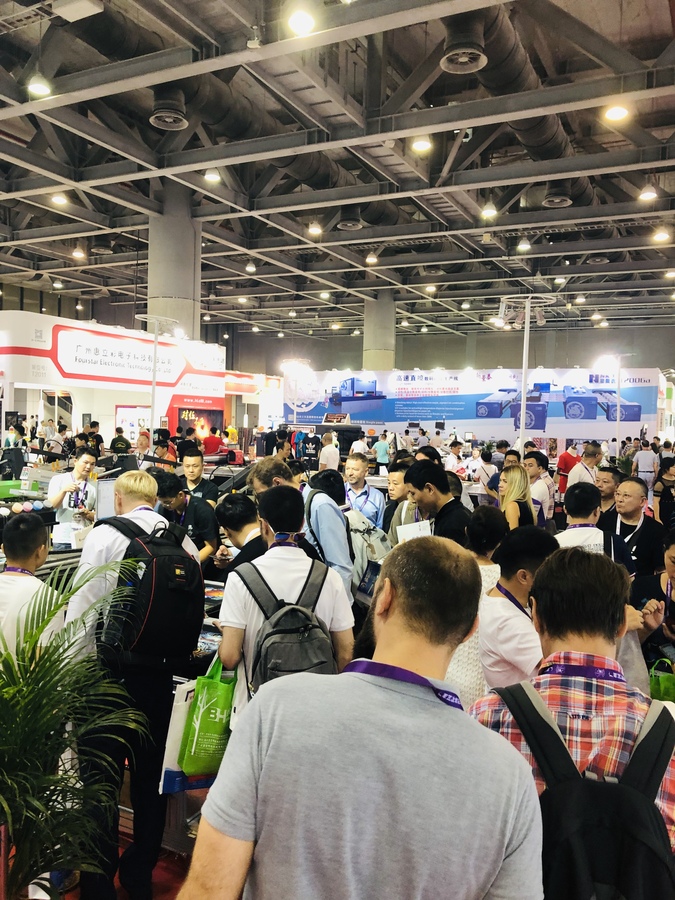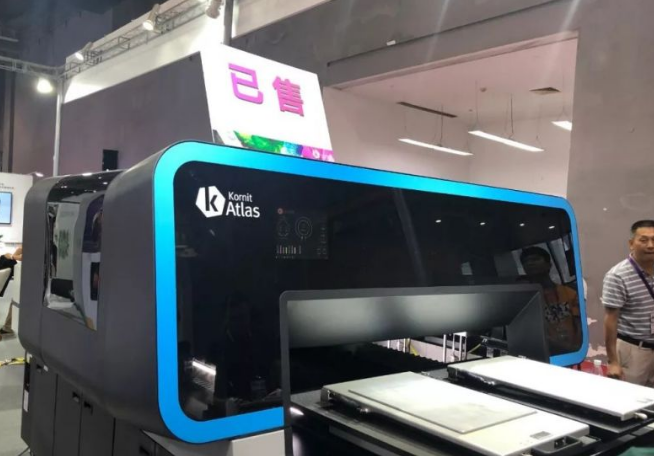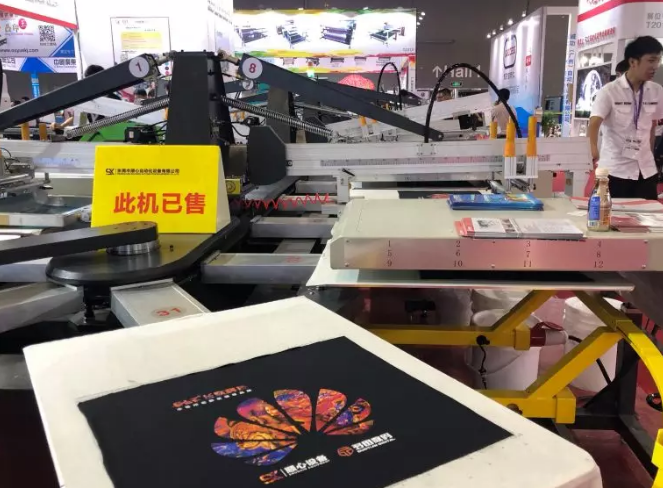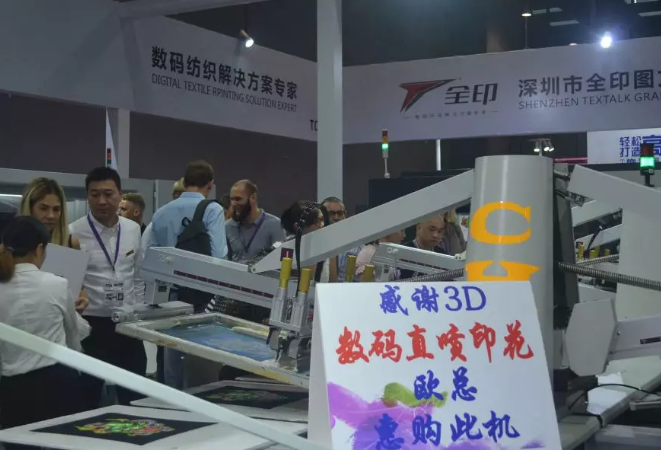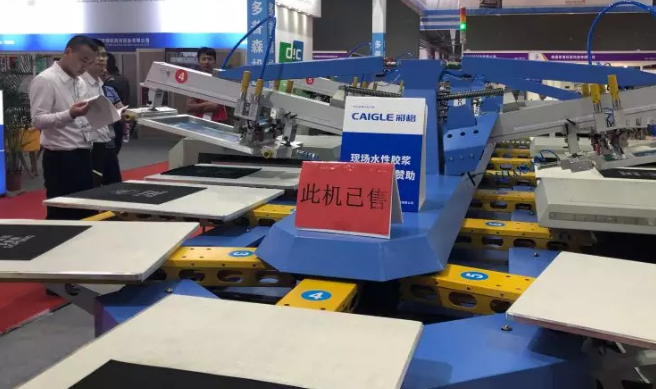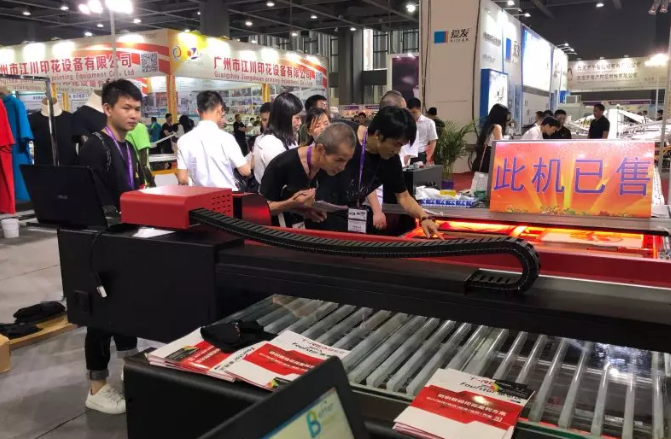 Likes from visitors and exhibitors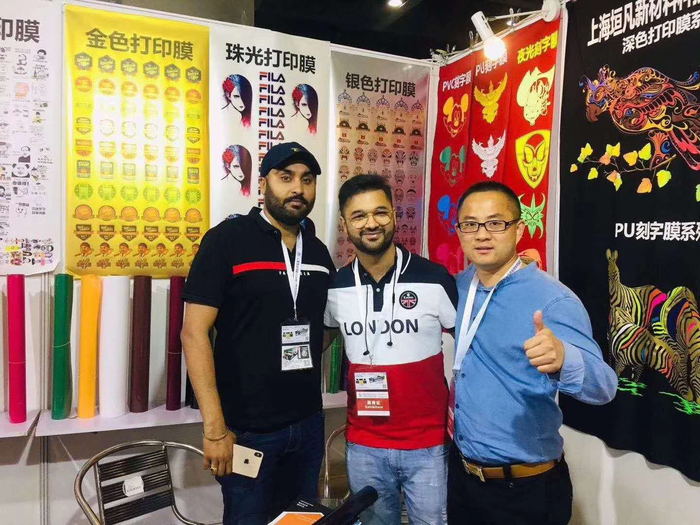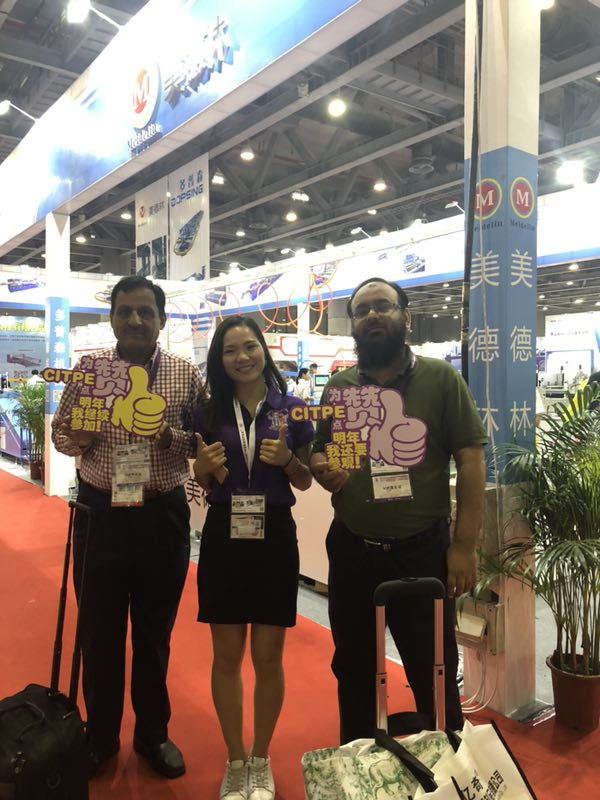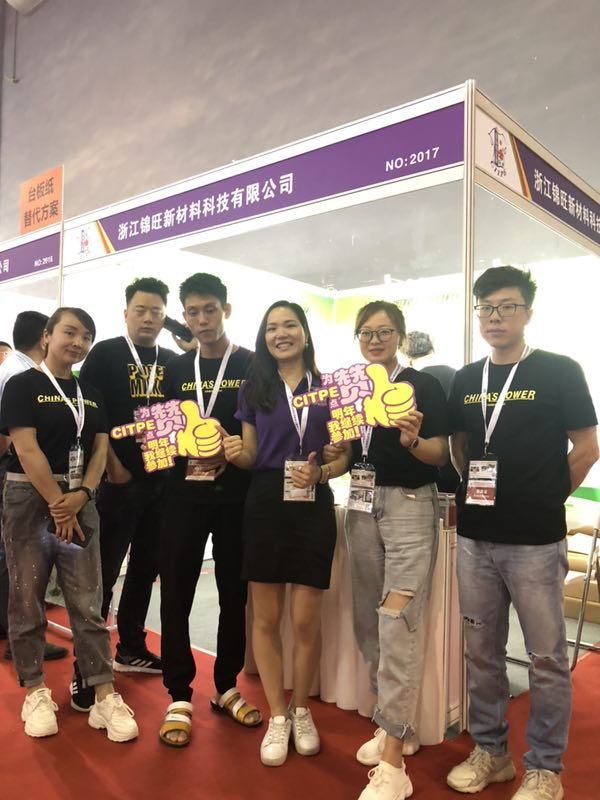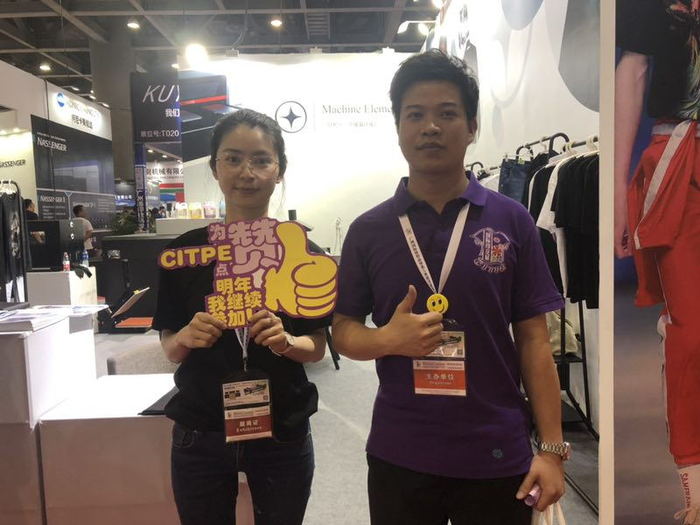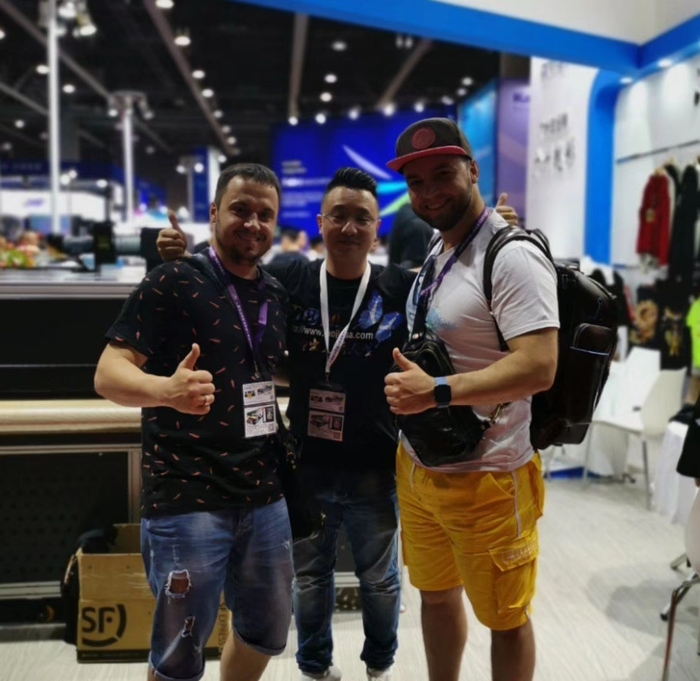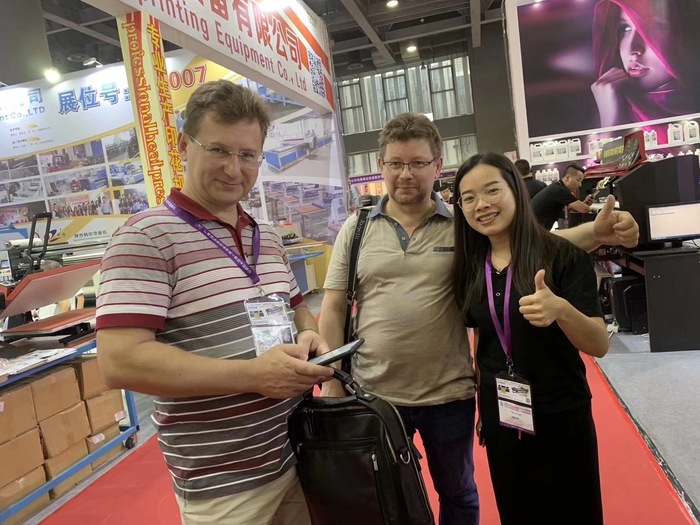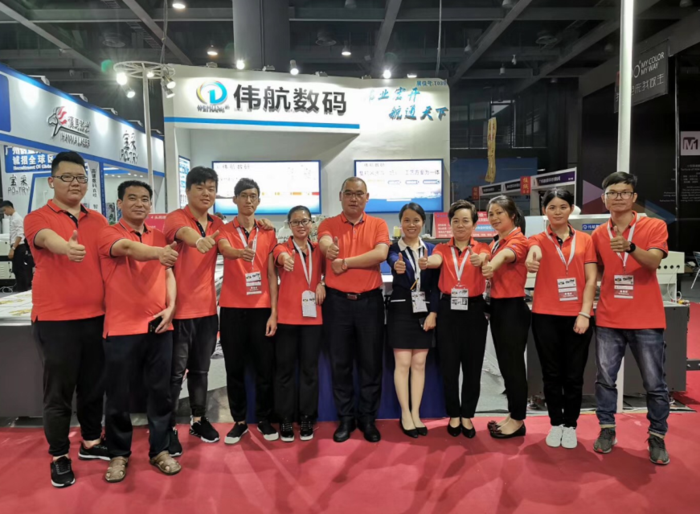 International Textile Printing Industry Technology Expo/ International Textile Digital Printing Technology Exhibition (CITPE) is the first influential textile printing professional exhibition in China. For 14 years, we have been adhering to the principle of innovation and development, cooperation and win-win. Focusing on the textile printing equipment and materials trading market, we are committed to building an exchange display platform for domestic and foreign manufacturers.
CITPE 2019 has achieved great success again like previous years and we look forward to creating more brilliant achievements with you next year. The time of 2020 CITPE has been determined, and the work of exhibition promotion has been fully opened. Come and book the booth, playing with us!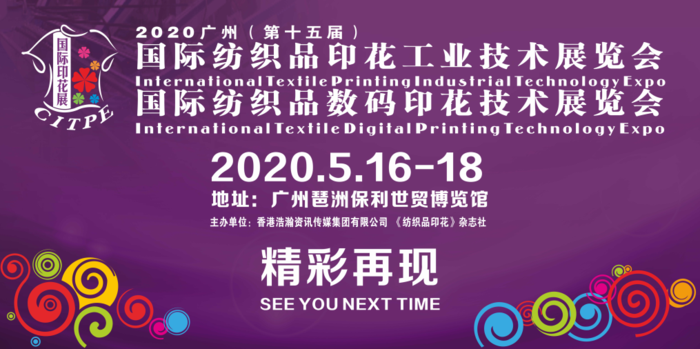 Special Design Booth Construction Time: May 14th-15th, 2020
Standard Booth Construction Time: May 15th, 2020
Exhibiting Time: May 16th-18th, 2020
Showover Time: May 18th, 2020, 15:00 P.M.
Mrs Lee:13535036850
Mr.Chen:18218678836
Mr.Luo:18702018856
Mr.Su:13817048301
2020 CITPE See You Again~